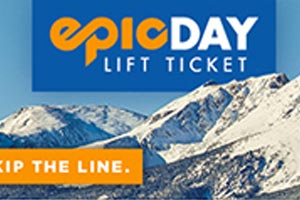 Posted On: 12/28/2015
Get on the mountain faster by purchasing an EpicDay Lift Ticket. These offer the ultimate convenience and savings of up to 25%. Advance or up-to-the-minute lift ticket purchases through an easy-to-use online and mobile site at www.snow.com/epicday or at our resort specific sites like www.vail.com/epicday.
---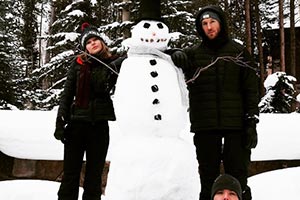 Posted On: 12/24/2015
Holidays in the Rockies are always white, and while there is plenty to celebrate on the slopes, the fun continues through the night!
---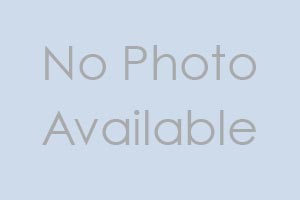 Posted On: 12/11/2015
Colorado Department of Transportation annouced that the I-70 Mountain Express Lane will open on the morning of Saturday, December 12th. Look for overhead electronic signs to display toll rates…but this is just a test! Tomorrow the tolls will be waived until further notice so drivers can become familiar with the lane.
---