Looking for a coupon code, promo code or a special offer from Epic Mountain Express? Below are current sales for Epic Mountain Express.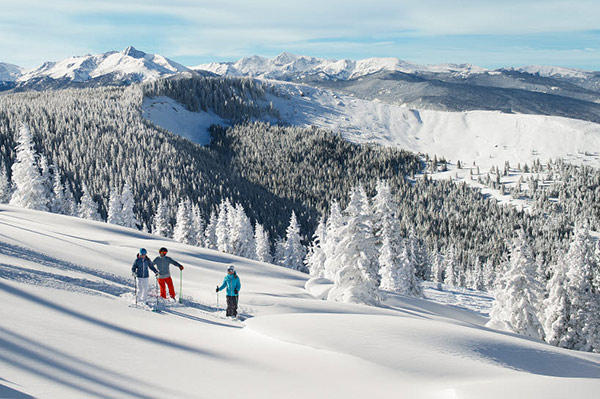 Save 35% to 50% with the Epic 10 Ride Pass
A limited number of 10 ride passes are now on sale for $490 (Vail) and $390 (Breck/ Summit) for 10 rides, and valid Epic Pass holders save an additional 20% through Epic Mountain Rewards. Good for travel through December 15, 2021.
Save 20% with Epic Mountain Rewards
If you have a valid 2020-21 Epic Pass, take advantage of Epic Mountain Rewards. Enter your pass number at checkout, and you'll save on private and shared shuttles.