Ullr Fest in Breckenridge
Posted On: 01/03/2019
A tradition in Breckenridge that is 55 years strong, stems from tales of a Norse mythological man. Ullr (pronounced "Oool-er"), aka The Winter God, glides around the world covering the land with snow. Legend says he is an expert skier, hunter, and skater with an affinity for cold weather and outdoor activities. To honor and thank Ullr for his gift of snow, enthusiasts adorn Viking hats and partake in a weeklong party dubbed Ullr Fest!
The Breck festivities begin the evening of Wednesday, January 9 this year and run through Saturday, January 12. If you're in Breckenridge this January, head on over to the festival. And if you need a ride, you can count on an Epic Mountain Express shuttle to get you there. If you've ever looked for parking on Main Street, you know just how convenient a service like this is!
Kicking off the event is the crowning of the Ullr King and Queen, followed by a town-wide talent show Breck's Got Talent. The true highlight of the Ullr Fest is the Ullr Fest Parade and Bonfire on Thursday night. Come early, dress warmly and expect to be wowed with the elaborate floats. The Town of Breckenridge is also attempting to regain their World Record status with the World's Longest Shot Ski on Thursday. And on Friday, take a challenge to fully immerse yourself as Ullr, and plunge yourself into the freezing waters of Maggie Pond! After you prove your dedication to Ullr, laugh it out at Comedy Night. Wrap up Ullr Fest on Saturday afternoon with the kids for an afternoon of ice-skating and Ullr helmet decorating, or compete in the Fat Tire Ullr Bike Race, followed by the Wild and Scenic Film Festival.
Plan on bringing your best snow dance, competing in crazy competitions and getting an authentic Breckenridge experience. Spend your days honoring Ullr on the slopes and the nights at the Fest celebrating Ullr, the Winter God!
Don't waste time looking for parking in Breck when heading to Ullr Fest. There isn't free parking in the Town of Breckinridge, and while they've implemented an innovative smart parking system, it's still difficult to park downtown, especially during events. And, with the free transportation network around town, it's easy to get downtown from your lodging. Epic Mountain Express offers airport shuttle services to Breckenridge throughout Ullr Fest 2019 and all winter long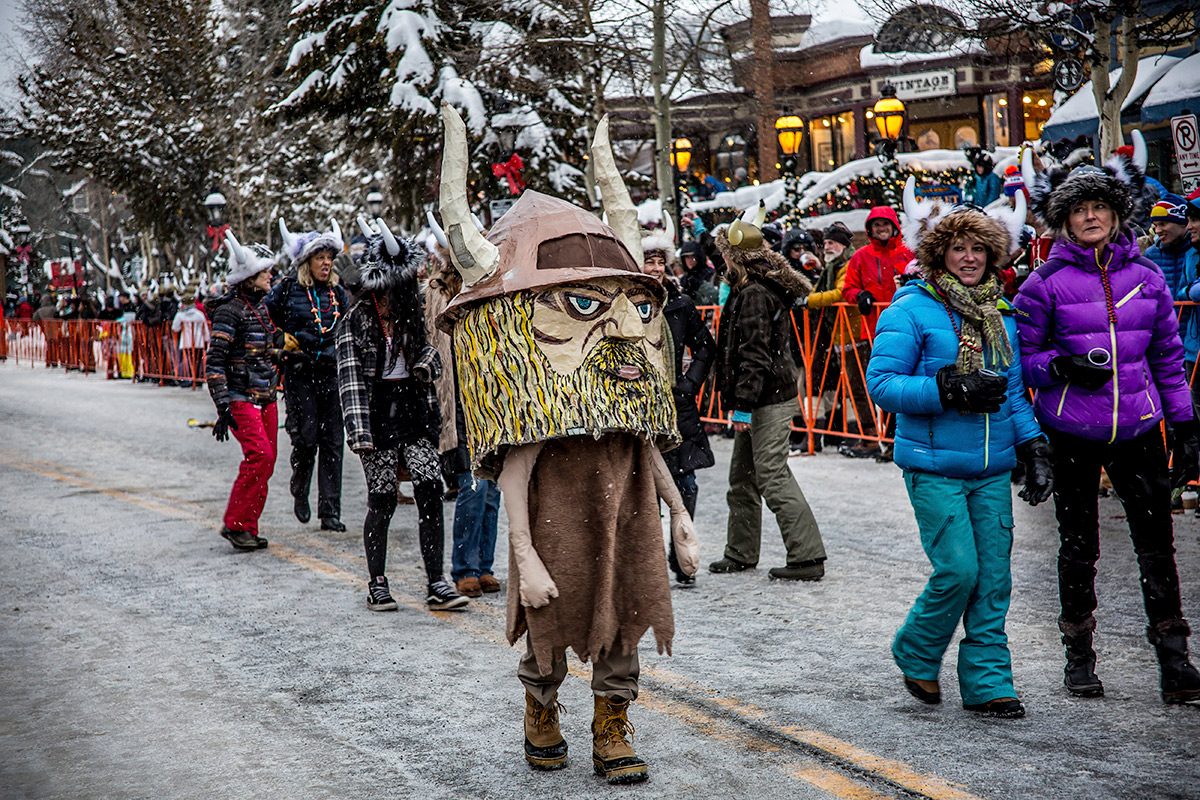 Search Blog
---
Categories
---
Archives
---
Subscribe