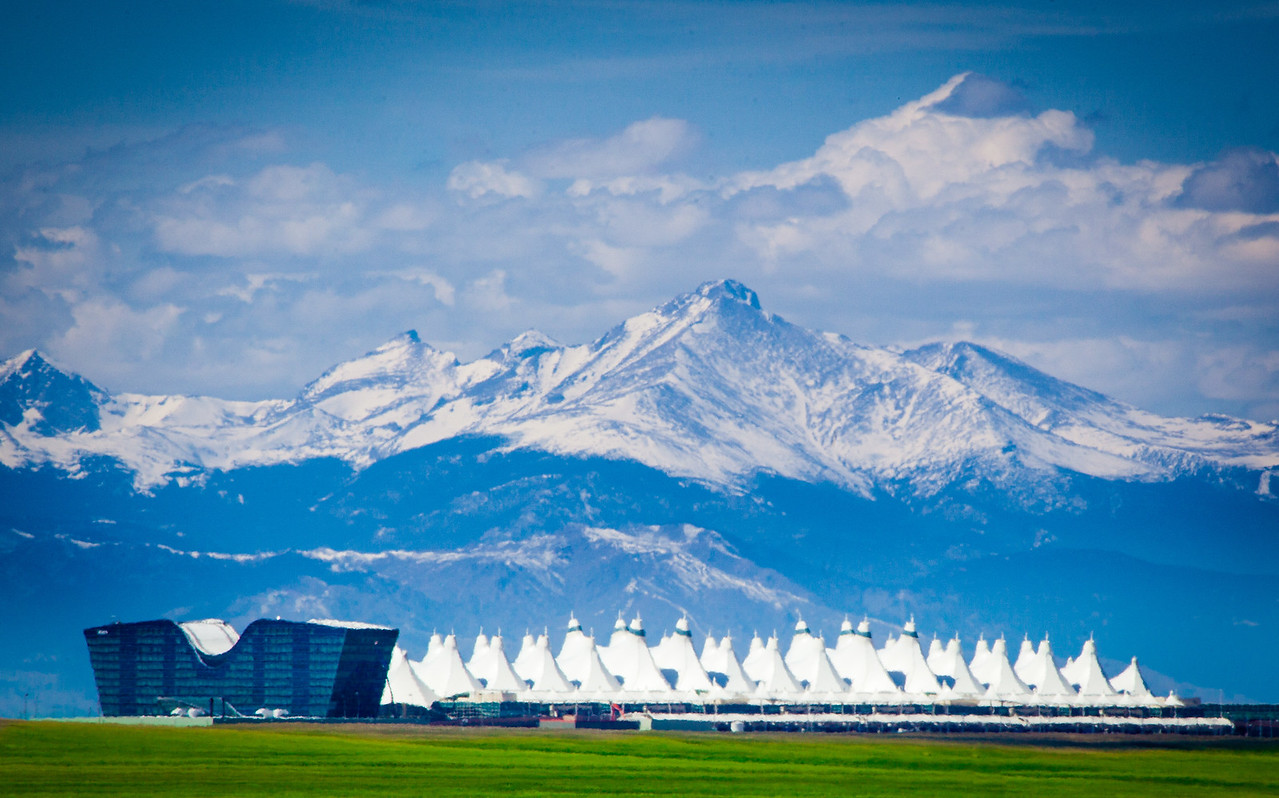 Posted On: 07/17/2019
If you haven't flown into Denver International Airport (DEN) or Eagle County Regional (Vail) Airport (EGE) lately, be prepared for transformations as both of these Colorado airports have major construction projects.
---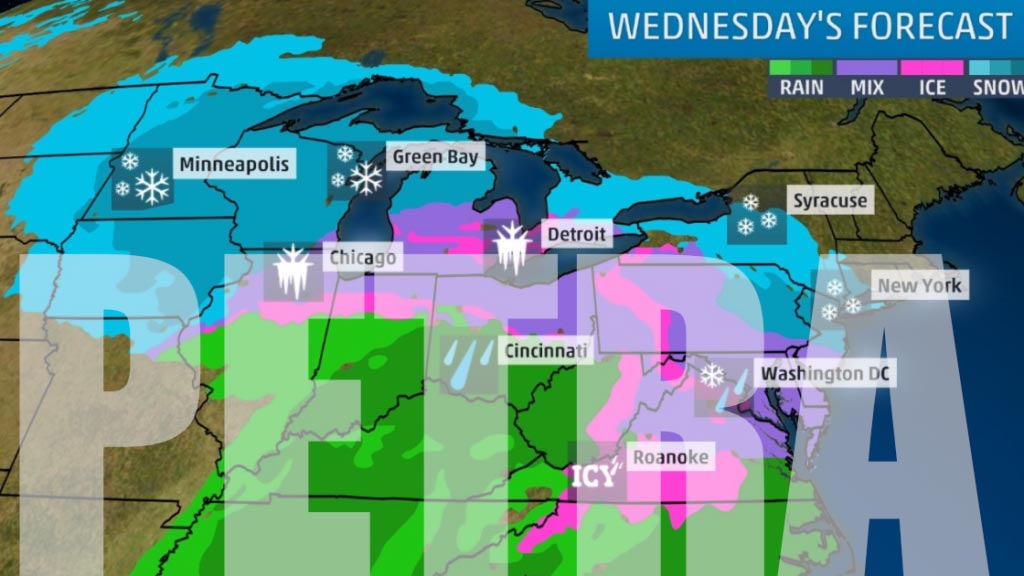 Posted On: 02/20/2019
Flight delays are common and with winter storms, it is something Epic Mountain Express deals with almost every day. If your flight is delayed or you miss your scheduled shuttle, here is what to do to get to the mountains.
---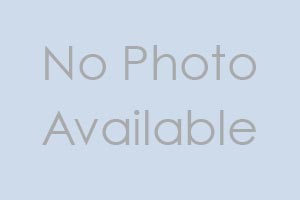 Posted On: 07/19/2016
Beginning this December, United Airlines will fly non-stop between its hub at Washington/Dulles (IAD) and Eagle County Regional Airport (EGE), the closest airport to Vail and Beaver Creek. American Airlines will also begin flying to EGE from Phoenix's Sky Harbor Airport. United Airline's flights from Washington/Dulles begin on Saturday, Dec. 24 and end April 1, 2017. American Airlines will operate the Phoenix-Vail route daily between December 15, 2016- January 8, 2017 and then twice a week through April 2, 2016.
---