Winter Storms Causing Delays
Posted On: 02/20/2019
It's winter and there is a massive winter storm named Petra impacting much of North America. Millions of people in the United States will see snowy or icy wintry weather. With this comes travel delays. Once you land at Denver International Airport, here is what to do if you've missed your shuttle or private car or van up to the mountains.
If you are on an Epic Mountain Express shared ride shuttle:
If your flight is delayed, Epic Mountain Express has multiple daily departures. Flights are monitored throughout the day and we constantly make adjustments to ensure that you are on the road as soon as possible. The shuttle meets flights arriving as late as 10:15 pm in winter and 8:00 pm at other times of the year. If your delayed flight arrives after these times, we'll transfer you to the first shuttle the next morning. Unfortunately, shared ride shuttles cannot wait for delayed guests.
If you are on a Premier Mountain Express private vehicle (SUV, Chartered Sprinter, Chartered Van):
If your flight is delayed, Premier Mountain Express drivers wait for you. If this flight is delayed due to weather, there is no standby fee. Flights are monitored and there's a driver nearby when you arrive so you are on the road as soon as possible. Just call the Premier check in number after collecting all checked luggage and your driver will meet you at a designated area.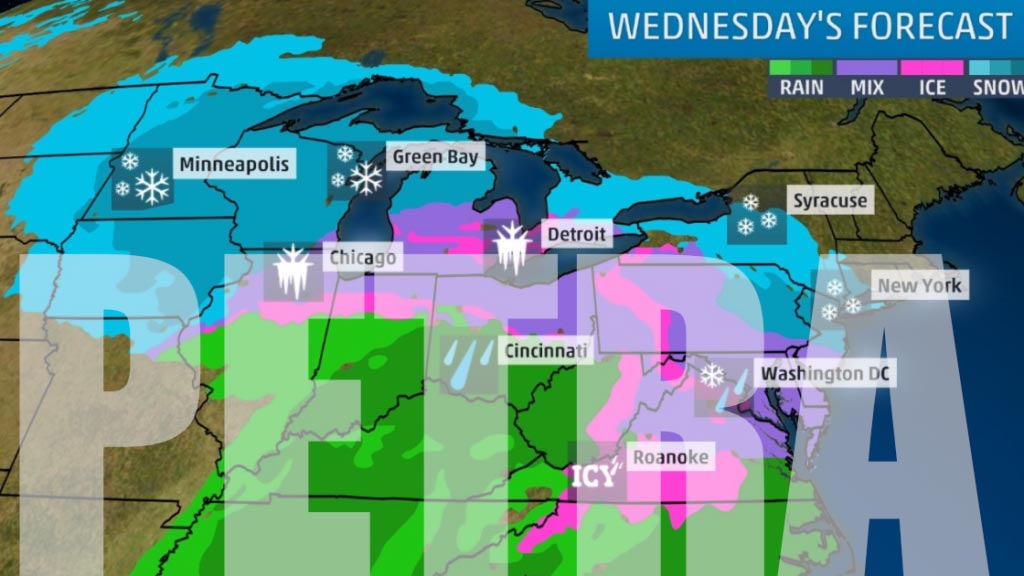 Search Blog
---
Categories
---
Archives
---
Subscribe