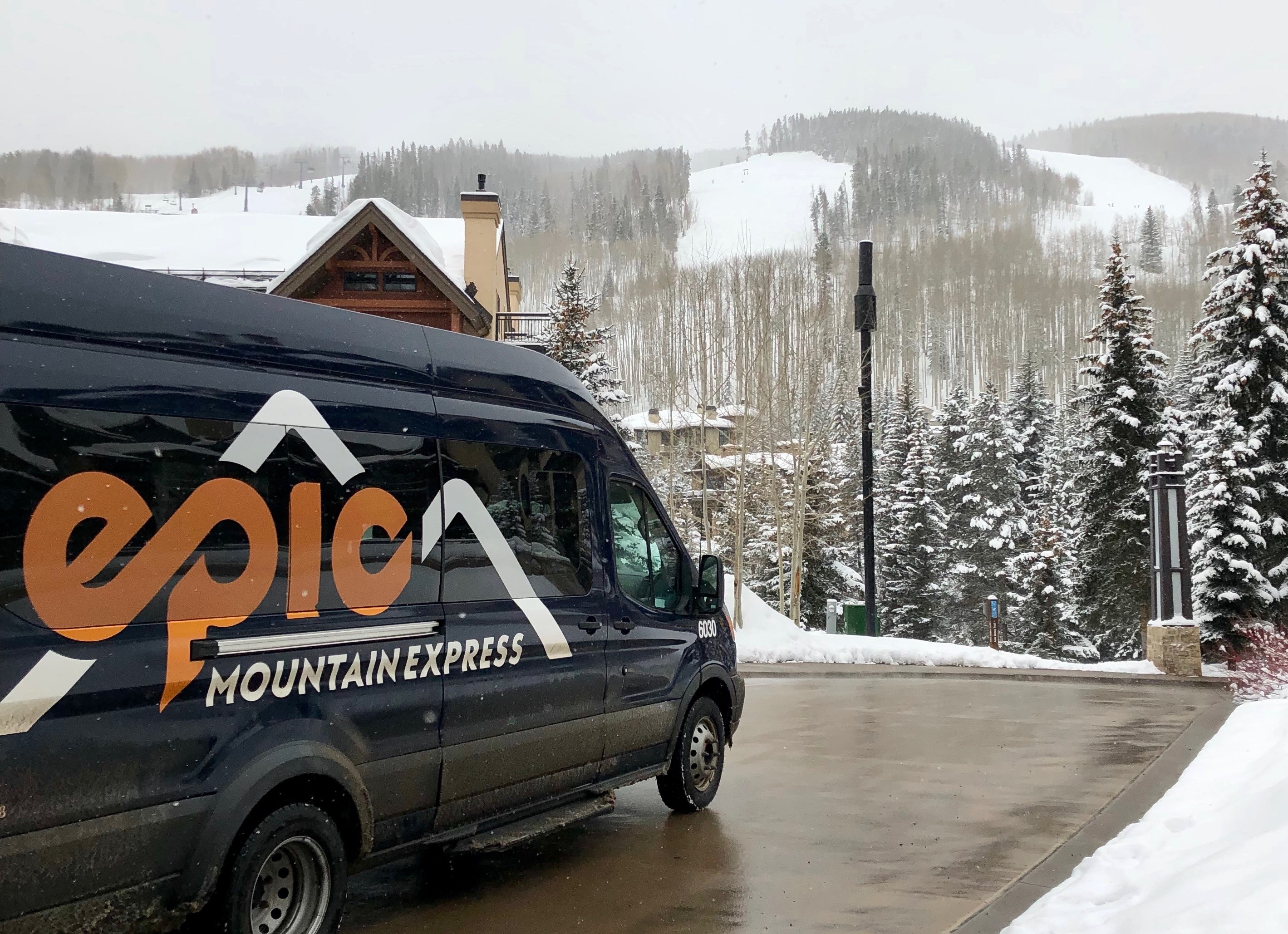 Posted On: 12/17/2019
Are you ready for Colorado's new tire traction law on Interstate 70, the main highway between Denver Airport and Colorado's ski resorts, including Vail, Aspen Keystone, Beaver Creek, and Breckenridge? See what is required to drive on Colorado's roads.
---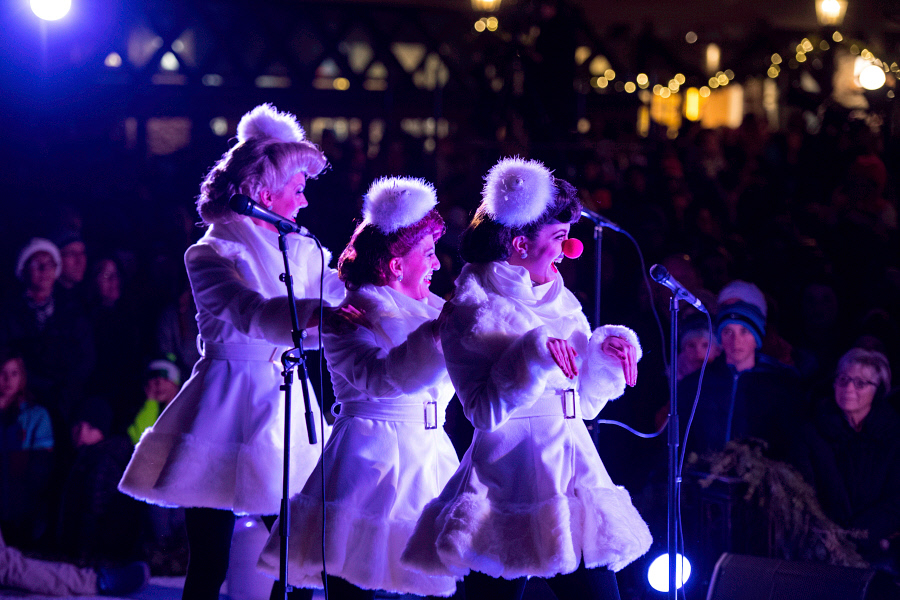 Posted On: 12/05/2019
Happy Holidays from Epic Mountain Express & CME!
Colorado's snowy mountains are the perfect backdrop to celebrate the holidays, and we've gathered all the events and festivals you won't want to miss.
---