Denver Airport and Eagle Vail Airport News
Posted On: 07/17/2019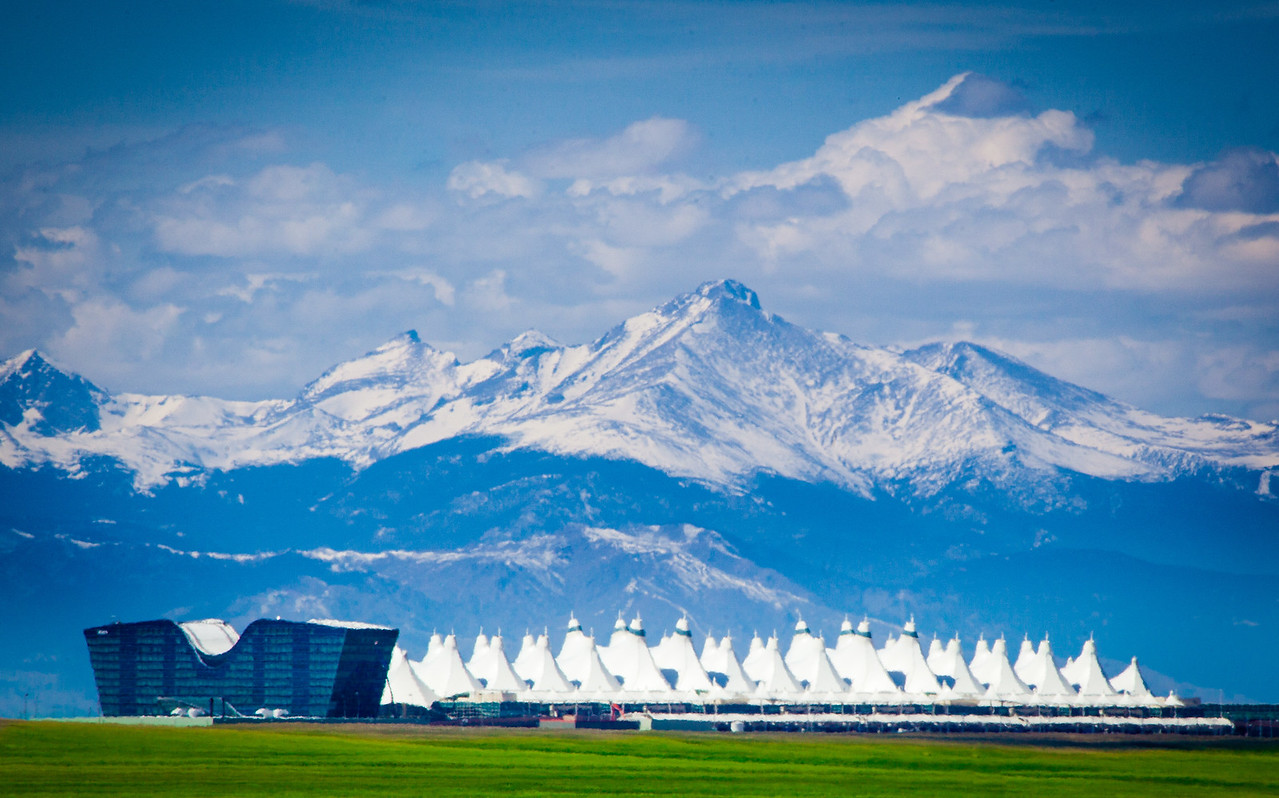 If you haven't flown into Denver International Airport (DEN) or Eagle County Regional (Vail) Airport (EGE) lately, be prepared for transformations. Both of these Colorado airports have major construction projects, and while most work at EGE is complete, the Denver Airport project will continue for years.
The Eagle County Reginal Airport is considered the gateway to the Vail Valley, just 40 minutes from Vail and 35 from Beaver Creek. It allows you to skip the hassles of snowy high mountain roads plus your vacation starts the moment you land. Construction wrapped July 1st on a 50,000 square-foot terminal expansion including a reconfigured TSA checkpoint area, enhanced concessions, relief room for your furry friends and the addition of passenger jet loading bridges to four of six new gates. If you appreciate the nostalgia of boarding the plane on the runway, there are two ground loading gates remaining. In addition to the new terminal, EGE has also gained a new route! There is now weekly nonstop service from American Airlines between Philadelphia and EGE during the winter ski season.
While the construction at the Eagle Vail Airport is coming to an end, you can continue to expect the unexpected at Denver International Airport until 2025. Denver International Airport is the fifth – busiest airport in the U.S. and welcomed more than 64 million passengers in 2018 – 14 million more than it was ever designed to serve. The Great Hall Project began in the summer of 2018, and we are now a year into the massive renovation aimed at improving security screening and making Jeppesen Terminal more efficient and passenger friendly, with more food and shopping options. Not only will TSA screening be relocated to floor 6 from floor 5, airline check–in areas will be consolidated and other areas of the Great Hall will be revamped.
Epic Mountain Express offers mobile check-in for your convenience, and if more assistance is needed, our guest service counter is located in the Northeast corner of the airport, adjacent to North Security (International Arrivals end). If you have questions or need additional help finding your way, Denver Airport ambassadors wear cowboy hats and checkered vests, and are happy to assist with directions during the construction.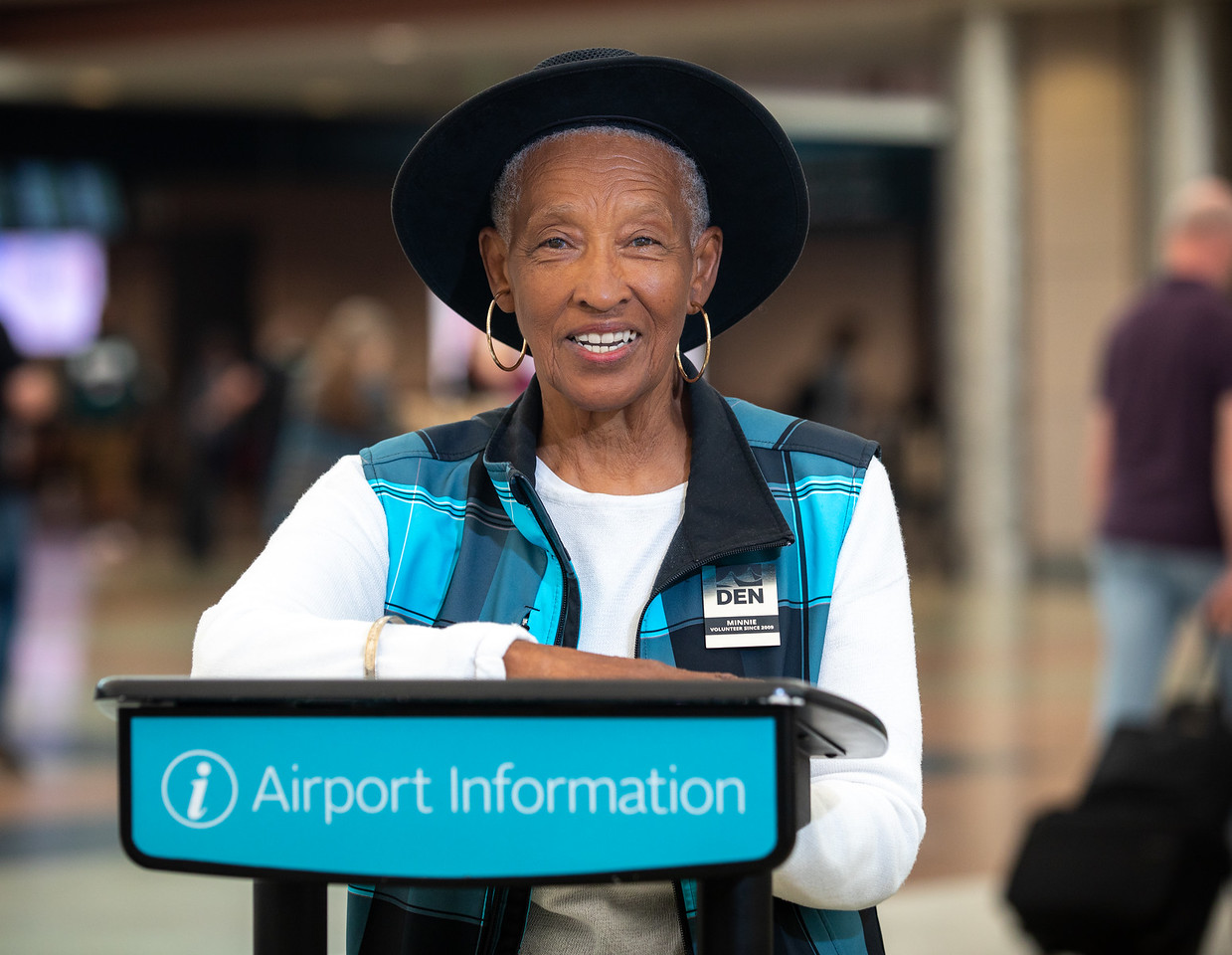 Search Blog
---
Categories
---
Archives
---
Subscribe