UllrFest in Breckenridge
Posted On: 01/07/2016
Ullr Is Back!
Breckenridge's Annual Ullr Fest starts on January 13, with events through January 16. There's a list of events and no shortage of fun this annual event celebrating all things cold and snowy! In Norse mythology Ullr (pronounced Ool-er) was the god of winter. Ullr loved the cold, and delighted in traveling over the country on his skis or skates.
Here's how to celebrate Ullr in Breckenridge:
Kick it off with an early morning Mountain Race (uphill and down and no ski lifts are involved), crown the King and Queen of UllrFest later that evening, vote for the most talented act at "Breckenridge's Got Talent" and add in a fat bike contest, bonfires, ice hockey games, the longest ski shot in the world - Thanks Breckenridge Brewery, movie screenings, and an ice plunge in Maggie Pond. It's one of the favorite and most unique Breck event, appealing to locals and travelers alike.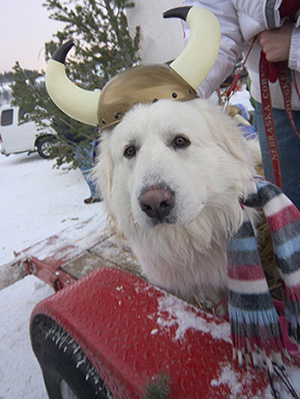 Search Blog
---
Categories
---
Archives
---
Subscribe