The Storm Train is Coming - Jump Aboard & Buy that Epic Pass
Posted On: 11/20/2019
Colorado's snow forecast is very promising with lots of winter weather heading our way. Find that parka and purchase a pass! The final day to purchase an Epic Pass has been extended to Monday December 2nd! The Epic Pass offers unlimited, unrestricted skiing to 5 of Colorado's best resorts as well as 32 additional mountains around the world! Skiing and snowboarding are favorite past times of winter, and the Epic Pass offers the best deal at $989 to carve out your turns and of course, the more days you get in on mountain, the more value you get out of your pass!
While the Epic Pass has always been a deal and costs a little more this year, there are 17 additional ski areas to visit. As an Epic Passholder you become a member of the Epic Pass Club, which provides discounts for your entire stay, from transportation savings to the resorts from Epic Mountain Express to lodging, food and beverage and rentals, plus 6 discount tickets for friends and family. Remember, too, you will receive 10% off Epic Mountain Express airport shuttles year-round with a current Epic Pass.
So don't delay and catch every powder day! The best way you can make sure to play all winter long is by purchasing the Epic Pass and its insurance by Monday, December 2. This is the last day you have to secure one!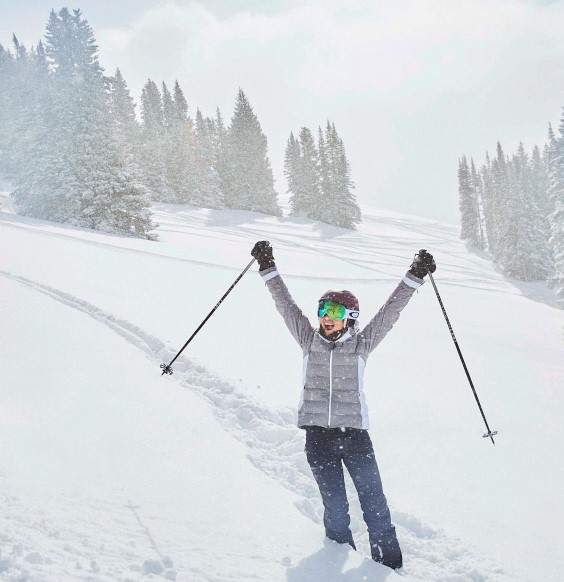 Search Blog
---
Categories
---
Archives
---
Subscribe