Mountain Travel + Limited Time Sale
Posted On: 01/17/2019
Sale Ends January 24, 2019
Colorado's winter is in full swing! The storms are bringing lots of snow to ski resorts, and as we head into prime skiing season, it's time to start making plans! You've picked your flight, booked your hotel and now, just plan your transportation to mountain. Will it be Vail or Breckenridge? Aspen or Copper? Keystone or Beaver Creek? No matter which ski area, let Epic Mountain Express deliver you and your family or ski buddies.
With frequent snowstorms, you never know what road conditions will be like. And although Colorado Department of Transportation does a great job plowing and de-icing the mountain passes, for the inexperienced winter driver and even the winter driving pro,this isn't how you want to start off a vacation.
With the current SNOWDAY special, you can take advantage of 15% off your door to door shuttle transportation if you book before January 24, 2019. Why book in advance? It's the most affordable. Plus, seats are limited and booking in advance gives you a better chance to ride with Epic Mountain Express. The early bird gets the work, or in this case, the deal! So, if your flights are booked, don't delay. Call Reservations between 6am – 10pm to reserve and mention SNOWDAY for 15% off. TIP: Call after 2pm MST to avoid any wait on the phones. Or book 24 hours/ day at EpicMountainExpress.com/reservations
In addition to saving 15%, other good reasons to ride with Epic Mountain Express:
You also won't have to worry about paying for a rental car that you won't drive. You'll never have to worry if the vehicle is equipped for winter travel.

You won't have to scrape windshield.

The mountain resort towns all have reliable public transportation, and make it very easy to use.
Parking can be limited, both in Town and at lodging locations, and most hotels have parking fees.
Sightseeing: the ride from the Denver Airport into the Rocky Mountains is beautiful and you never know what you may see. Bighorn sheep, buffalo,waterfalls, mining towns zip lining tours, and of course the scenic mountains.
Allow yourself to enjoy the journey, leave driving in the winter conditions to our trained staff, use the free Wi-Fi and enjoy the ride.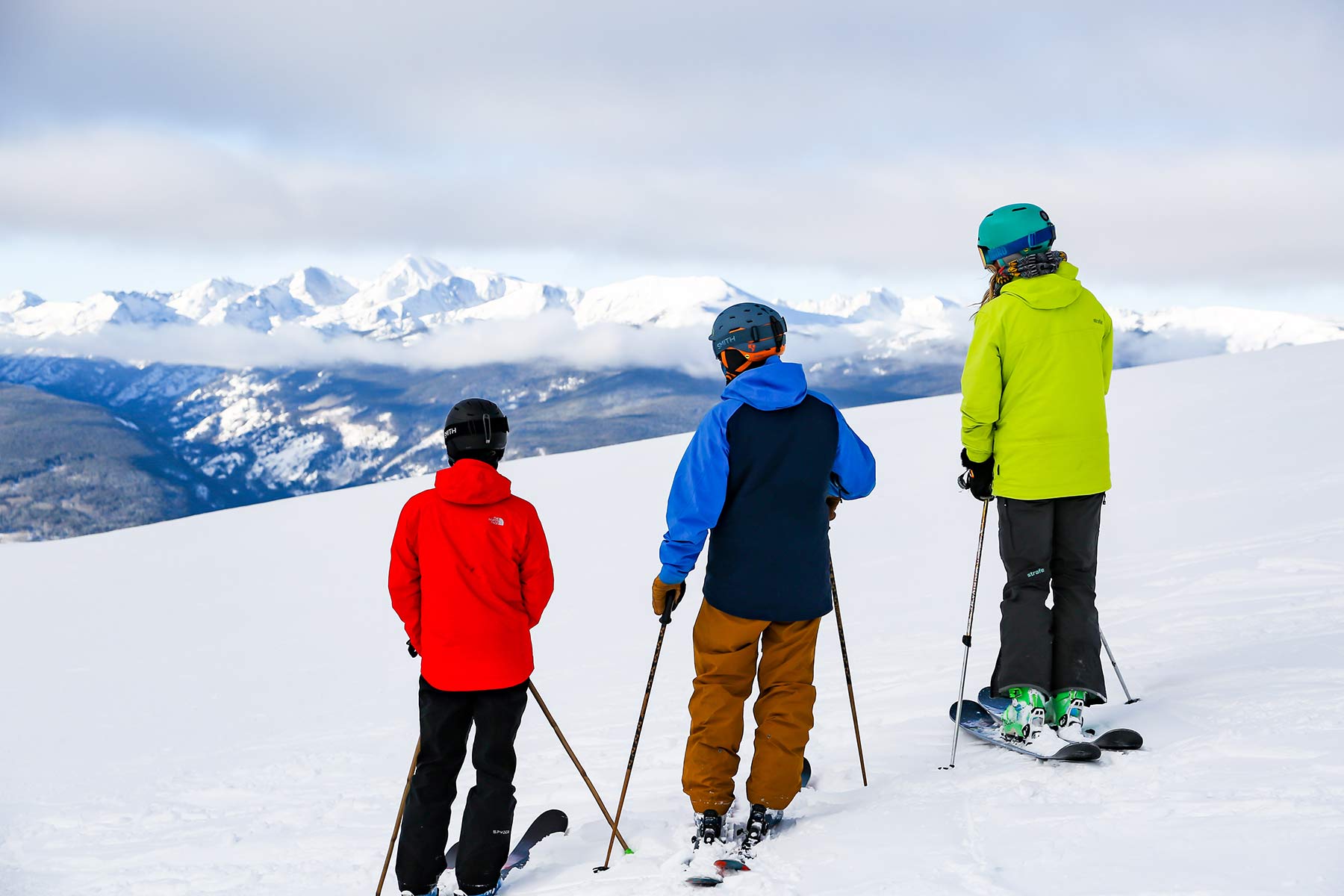 Search Blog
---
Categories
---
Archives
---
Subscribe