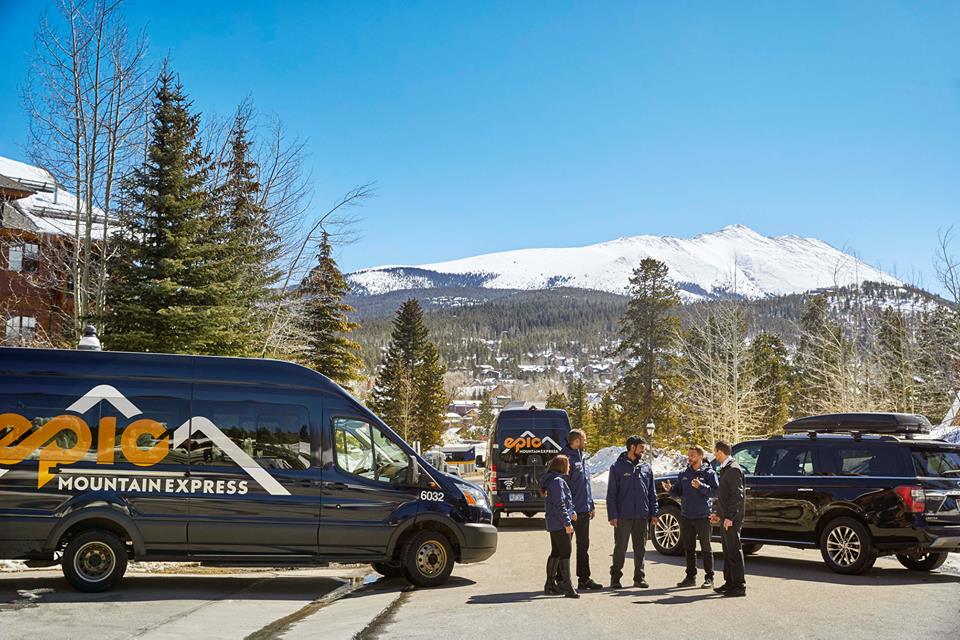 Posted On: 09/11/2019
Breck Station, at the Breckenridge Gondola Parking Lot, is a new transfer center in Breckenridge, Colo., and ideal for locals or visitors! Enjoy a low fare of $39 through December 19th to Denver International Airport.
---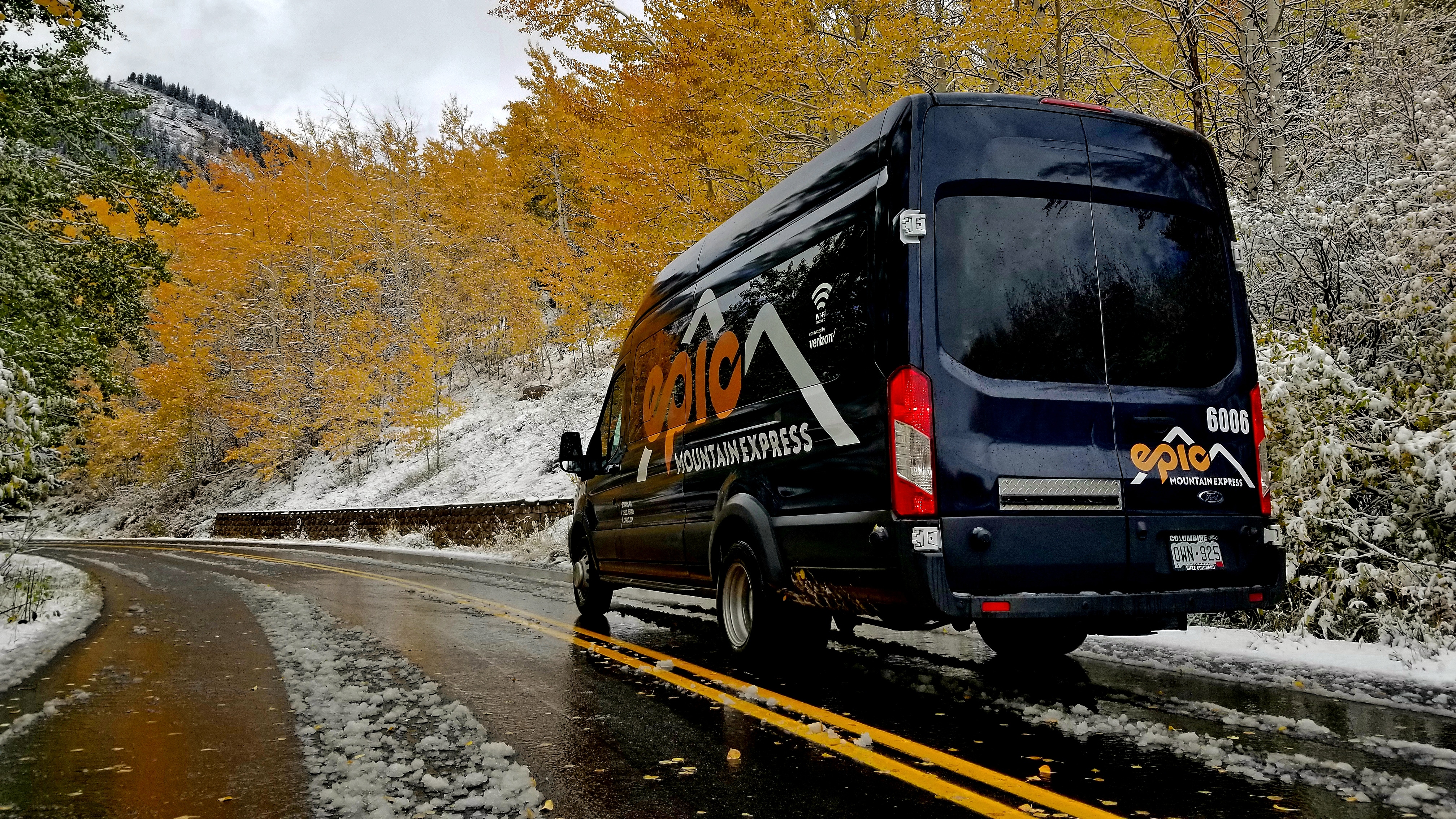 Posted On: 09/06/2019
A revised traction law went into effect for the I-70 corridor in Colorado on September 1, which will hopefully affect the drive to your mountain ski vacation for the better.
---