Traveling During Peak Periods & Holidays
Posted On: 12/21/2018
Here are some tips to make your journey to your mountain destination smoother.
Before boarding the shuttle, make sure you have water and that you've used the restroom. Generally, a comfort stop is made half way through your journey, but it's best to be prepared.
Once you've made your way to the main terminal of the airport and collected all your luggage, including the oversized items, you can
check in at our counter, located by North Security/ International Arrivals area, or, if you have a US mobile phone number and your flight arrived on time,
you can check in through replying to a series of text messages. Step by step instructions are sent by text message, and you can bypass the Epic Mountain
Express / CME counter.
Chat with your Travel Mates
Open up and talk to a fellow passenger! Some guests will be first timers, while others might have lived here for 25 years and offer dining or adventure insights. We're all heading to the same place.
Put on some headphones and listen to your favorite music, podcast or video. Remember, signals can be spotty as you travel through the Rocky Mountains.
Relax and enjoy the scenery! You'll be traveling along I-70, where you'll see 14,000 foot tall snowy peaks, drive through canyons and tunnels, and see evidence of a
mining history and possibly spot wildlife. Epic Mountain Express's drivers have 60+ hours of training and are supported by a team of dispatchers and mechanics. Also, all vehicles are tracked by GPS so we know exactly where you are, what the road conditions are, and how fast the van is going.
Once you've arrived to your destination, remember you've gained at least 3,000 feet in elevation from Denver Airport. Drink lots of water, wear sunscreen and sun glasses, and most importantly, enjoy your time in Colorado!
Happy Holidays and a Happy New Year from Epic Mountain Express and Colorado Mountain Express!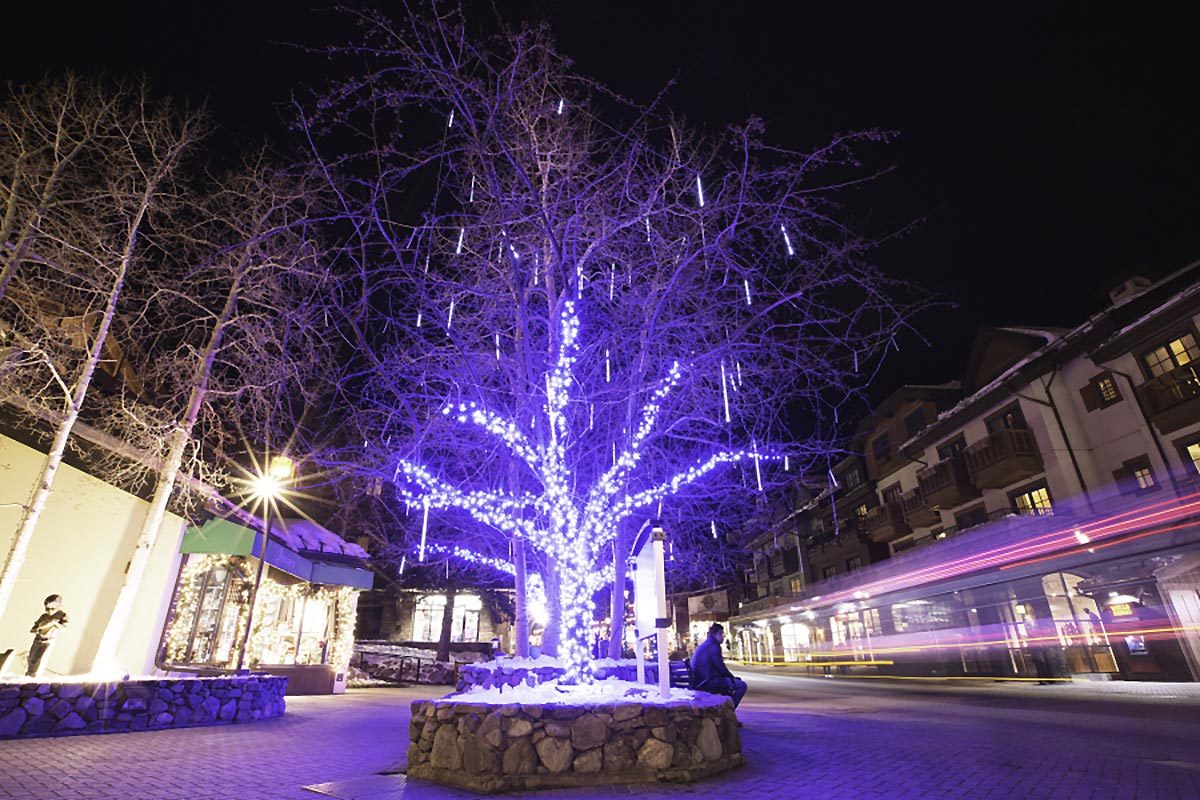 Search Blog
---
Categories
---
Archives
---
Subscribe