Holiday Travel Tips: The 2020 Edition
Posted On: 12/08/2020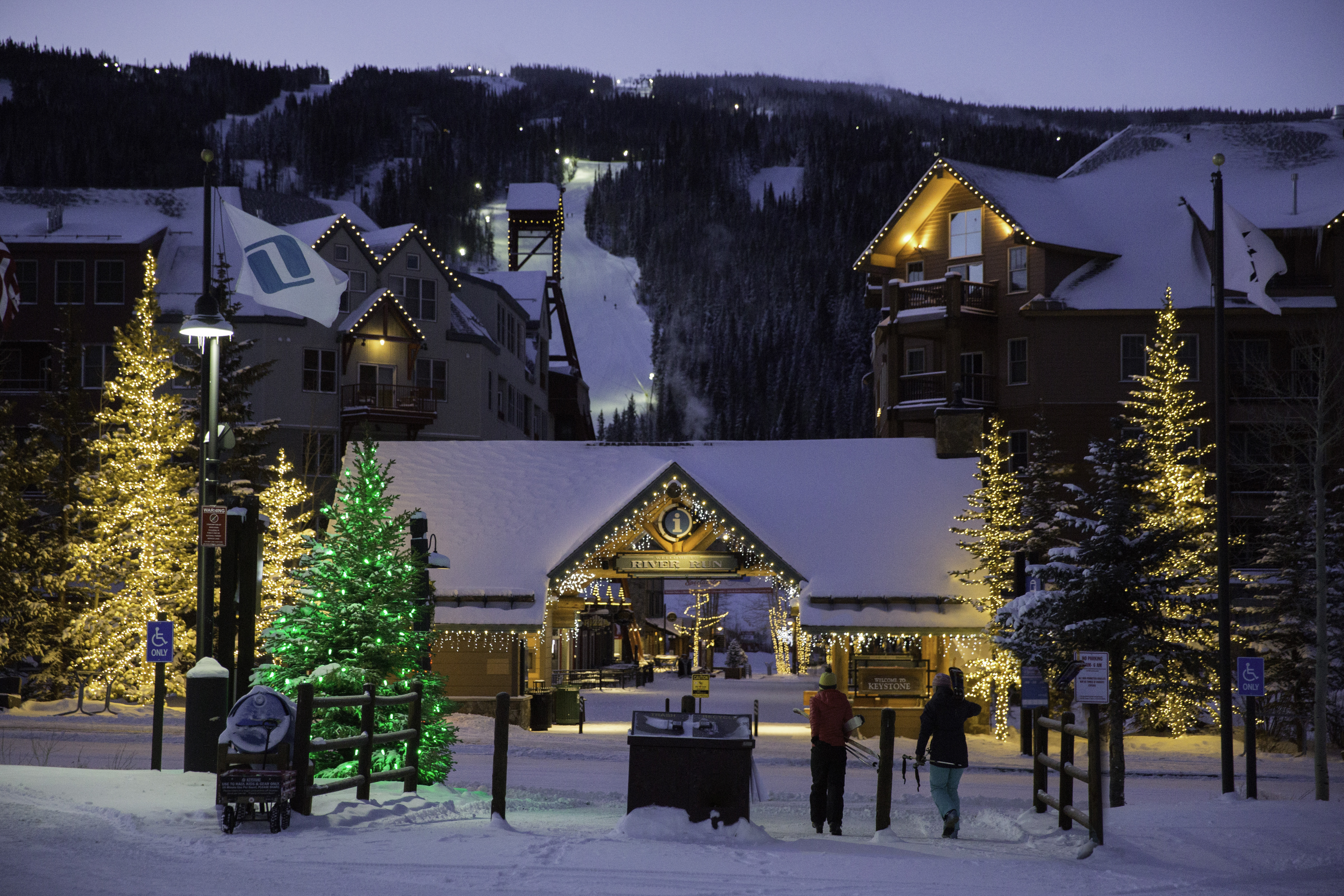 The holiday season is upon us, and travel looks a little different in this year. As with all of 2020, be prepared to expect the unexpected this year, from airport security, food and beverage options, and more focus on cleanliness and health. For those who are ready to travel to Colorado's ski slopes, here are some tips to ensure you are groomed to go!

One of the first things you should do is familiarize yourself with the cancellation policies for any transportation or lodging that you book. Like most businesses, Epic Mountain Express has adapted a cancellation policy with more flexibility to travelers. Refunds are fully refundable outside of 24 hours of pickup, which will help ease the worry that if you need to cancel, you will be able to without any penalty.

The Denver Airport is currently undergoing a renovation of the Great Hall in the main terminal, and has implemented new safety measures including increased cleaning, added more hand sanitizing stations and have ensured that all TSA lines are open with proper social distancing protocols. They've also introduced Eats Delivered, a food delivery service from select airport restaurants to your gate, which reinforces contact-less payments and allows you to avoid waiting in lines. Another great way to avoid the lines is to check-in remotely. When your flight arrives to Denver or Eagle Vail Airport, you'll receive a text message with step-by-step instructions. Just follow the prompts to check into your Epic Mountain Express shuttle, allowing you to skip the service counter. Another app exclusive to Denver International Airport to minimize travel stress is VeriFly. This allows you to make a reservation to access a dedicated TSA screening lane and a reserved limited-capacity train car to your departure gate.

To arrive prepared, know the local health orders and restrictions in place at your vacation destination, along with those during your travels. Currently, all major domestic airlines require that face masks to be worn during flights and the Denver Airport also has a face covering requirement. Everyone must wear a face mask that covers your nose and mouth. The State of Colorado has issued a mask ordinance requiring a mask to be worn in public areas and indoors. The Colorado Department of Public Health and Environment has complied all COVID related health orders and current county standings on one site with an easy to read dashboard and map breaking down each county. Beginning 12/14/2020, visitors to Aspen staying overnight (Pitkin County) will be required to complete an online travel affidavit prior to travel, they must receive a negative COVID-19 result within 72 hours of arrival and have been symptom-free for 10 days prior to travel. Breckenridge or Summit county visitors should be aware that there are additional local restrictions in place to mitigate the spread of COVID-19 such as no in person dining. Things change, so be sure you know the most current guidelines.

At Epic Mountain Express, we have reduced the capacity of our vehicles by 50% to promote physical distancing and have new guidelines on eating and drinking on-board. For example, when waiting to board your Epic Mountain Express shuttle, remember to give the person in front of you at least 6 feet or a ski length distance of space. When on board, your face covering is to be worn at all time, over both your nose and mouth. There is no eating or drinking permitted, so plan on doing so before boarding and take advantage of the restroom break along the way for a quick snack. As always, remember to hydrate in higher elevations.
Finally, don't forget all skiers/riders need to have a reservation to access the ski resorts. To check availability before you buy, view the Epic Pass availability calendar. We want you to arrive healthy and stay healthy, and for your holidays in the mountains to be filled with warmth and cheerful celebration!
Search Blog
---
Categories
---
Archives
---
Subscribe