A View From the Driver's Seat - Guest Blog
Posted On: 08/14/2019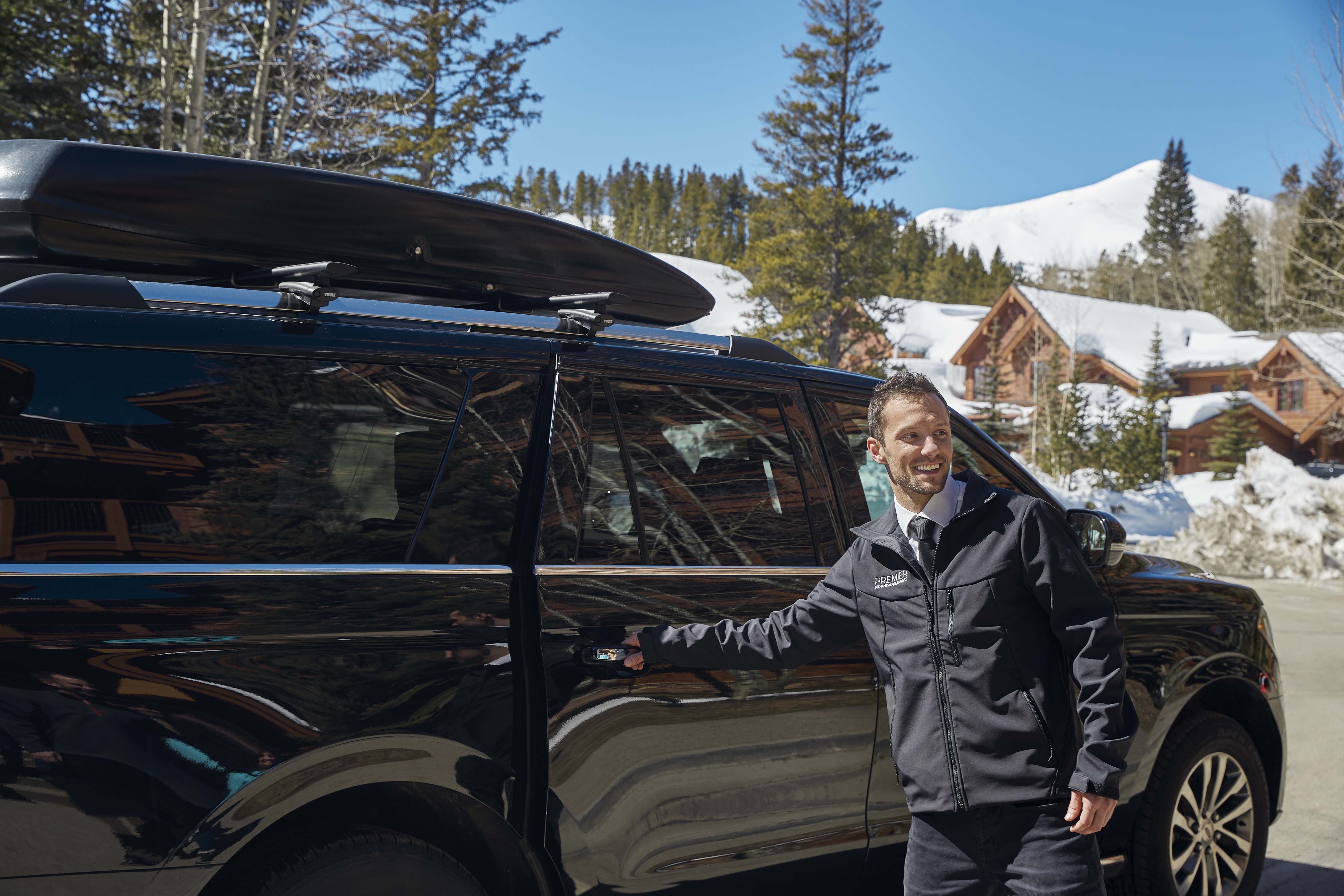 Our Guest Blogger Brian E., a Lead Driver at Epic Mountain Express
You just landed at Denver Airport. The weather is bright and sunny… just a gorgeous day. Maybe you're worn down from traveling, but you are excited by the prospects of your visit. Some pep comes into your step until…you find out you will be traveling a couple of more hours to your destination. From Denver Airport, it is about three hours to Vail and about four hours to Aspen.
That's where I come in… your driver. My job is to bring you to those mountains you see in the distance and the fun that awaits in a safe and comfortable manner. The emphasis is on safe. Epic Mountain Express places your safety as a top priority. As your driver, I don't want you to worry about anything. I want you to arrive relaxed and if you're so inclined, rested. I personally take it as a compliment if you take a nap while I drive. It tells me you are comfortable and feel safe enough to sleep.
Now, we at times run into well, no beating around the bush, traffic. There are many causes. Weekend trips to ski mountains are a big one as Denver is growing, and rapidly. The mountain towns are a perfect getaway to relax, enjoy the outdoors and high quality of life and tons of people want to join you up here, causing traffic on the interstate to slow at times. Road repairs and construction can also cause slow downs as the winter conditions take a toll on the roads. There are two seasons here in the mountains; ski and construction. We do our best to take these delays into consideration when scheduling your travel time, but just be aware of these possible delays.
We drivers know a few ways around some of these travel bottlenecks and do our best to get you from Denver Airport to your destination quickly, but as I've stated before, your safety is my main concern.
Alright, you now have some idea as to what you may face on your trip up to the mountains. Our drivers are continually going through training and learn how to best navigate I-70, which is the interstate through Colorado that will bring you to your mountain destination, whether Vail, Breckenridge or Aspen. I guess the question is, do you want to ride with a professionally trained driver or rent a car and could add stress to your trip? Or even with a company that doesn't invest in their people, from drivers to mechanics to dispatchers, to ensure that they have the training to deal with the ever changing road conditions in Colorado.
Make a reservation online or call one of our reservation agents and remove the possibility of stress. Let me deal with the road, then you can sit back relax and start to enjoy our beautiful mountains.
Search Blog
---
Categories
---
Archives
---
Subscribe